Welcome to Noelridge Christian Church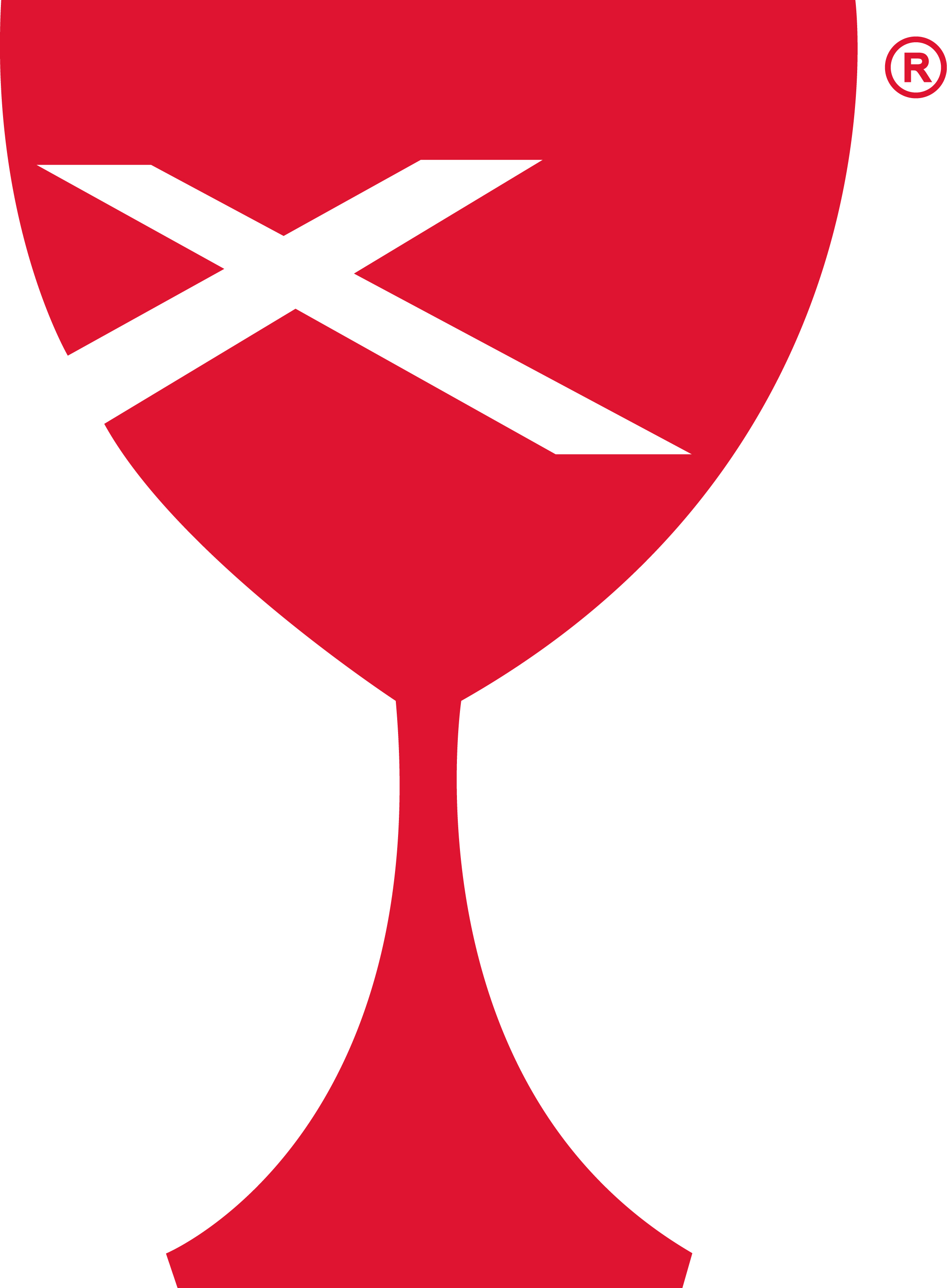 We are a Disciples of Christ Christian church where members gather in friendship and grow in their faith. Our worship experience is spiritual and uplifting, and touches people on a personal level.
At Noelridge Christian Church you are part of a caring family. We welcome all into our home with open arms. We offer many opportunities to serve and become involved. We are a small church with big church faith.
If you are looking for a church home where you can seek answers to life, grow your relationship with God and feel a sense of belonging… we invite you to visit us.
Announcements
A Savior is born. Celebrate Advent. Noelridge Christian Church invites you to join us in celebrating the birth of our Lord and Savior, Jesus, throughout the month of December. Experience the story of Jesus' birth through music and drama, and hear the message of the meaning of his birth to our lives today during our special Sunday Advent worship and Christmas ...
WWF Children's Program Happens Wednesday Nights! This is a great opportunity for children inside and outside the church. We will have a short, biblically based message, music, and then either games, or a fun activity. We will conclude with a time where the kids will be reflecting on the message, answering practical questions, and then close with a prayer. This will ...
We have a Sunday School Class for You! Join Us Each Sunday Morning at 8:30 a.m. Our new schedule for this Fall will include classes for everyone! We are also introducing a change to the children's ministry during worship service: Nursery – Newborn to age 3 Children's Church – Preschool (age 3) to Kindergarten Grade 1 and higher are invited to remain in worship – the Parents ...
NEW Sunday Schedule
Join us this Sunday morning!
Click to view our Advent Schedule
8:30 a.m. – 9:15 a.m. Sunday School Classes
9:15 a.m. – 9:45 a.m. Fellowship Time
9:45 a.m. Worship Service & Children's Church
11:30 a.m. Lunch Bunch (at local Restaurant)
Service Changes/Weather: Check our calendar for changes in worship times and special services.  Check local news media for weather cancellations.
Church Calendar
Map & Directions

View Larger Map
7111 C Avenue NE (north of Boyson Road)
Cedar Rapids, IA 52402
(Near CoffeeSmith's & Subway)
Handicapped Accessible (Drive-up Canopy Entrance)
Convenient Parking