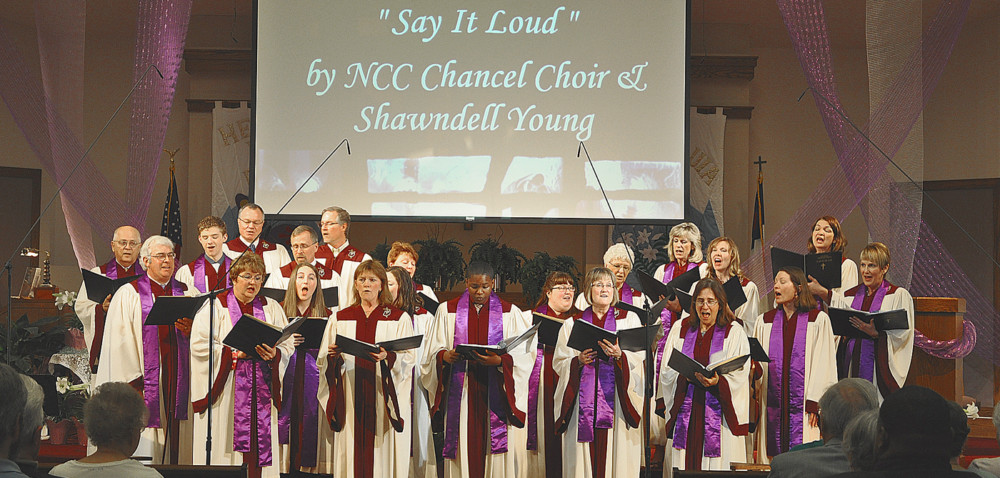 Welcome to Noelridge Christian Church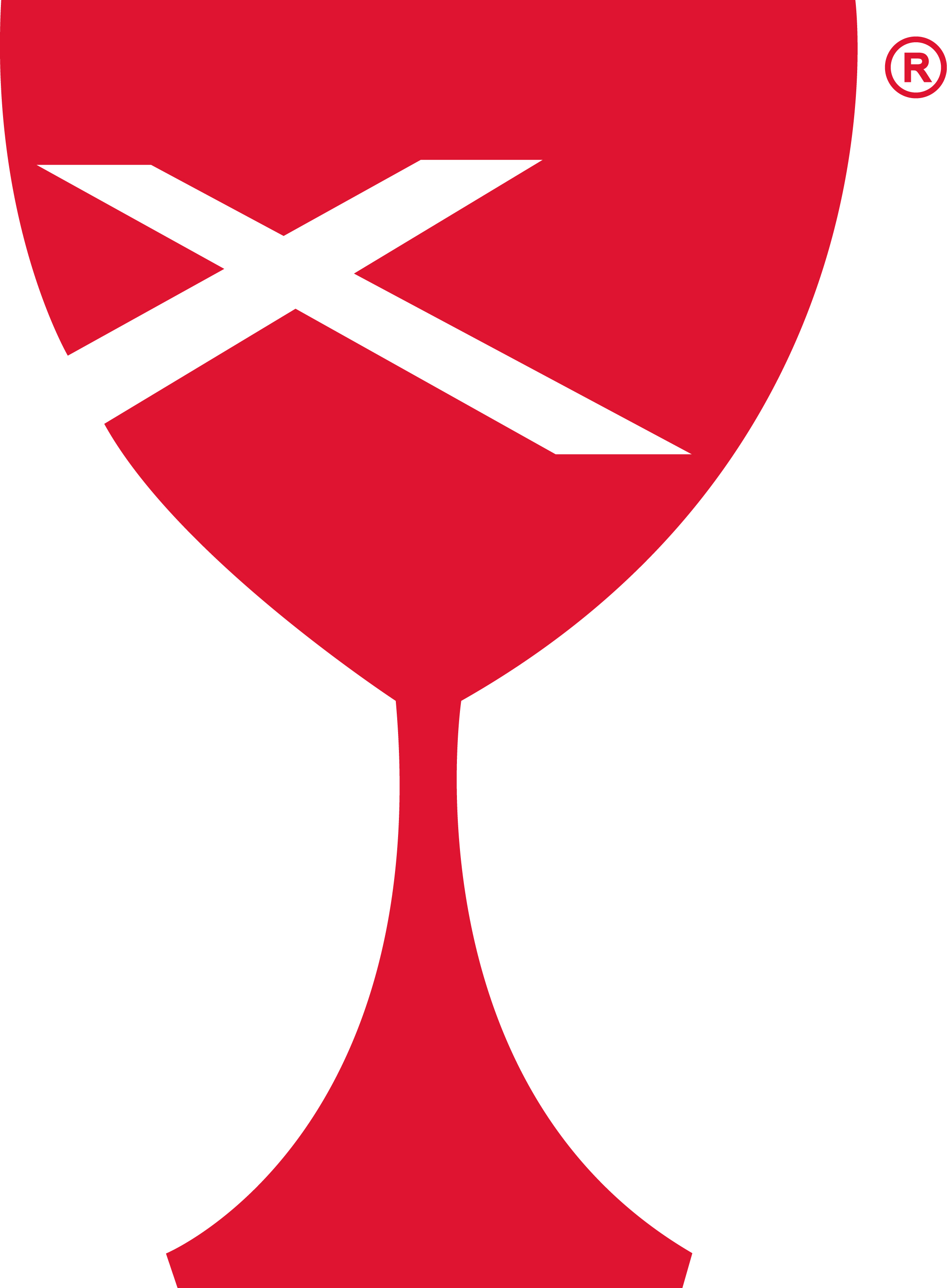 We are a Disciples of Christ Christian church where members gather in friendship and grow in their faith. Our worship experience is spiritual and uplifting, and touches people on a personal level.
At Noelridge Christian Church you are part of a caring family. We welcome all into our home with open arms. We offer many opportunities to serve and become involved. We are a small church with big church faith.
If you are looking for a church home where you can seek answers to life, grow your relationship with God and feel a sense of belonging… we invite you to visit us.
Announcements
Arts For Africa This Saturday, April 22 Please join us for an enjoyable event and make a difference in the lives of others. Shop from local artists and crafters, silent auction and more! Where: Noelridge Christian Church, 7111 C Ave. NE, Cedar Rapids When: 10:00 AM to 3:00 PM (Event held rain or shine.) Proceeds to benefit the Tumani Junior School n Tanzania to help build ...
Praise Builders. Join us Wednesday nights from 6-6:45 PM for Praise Builders. High energy worship, interactive Bible lessons, and weekly take-home activities for kids ages kindergarten through fifth grade! We hope to see you there.
Come join us for a time of prayer. Wednesday Evenings: 4:00 to 5:00 pm and Thursday Mornings 10:00 to11:00 am This is a special time to retreat from your busy schedule and focus on God. Our prayer ministry will provide the opportunity to: Seek prayer for a personal need. Pray for the concerns and needs of others. Share in giving praise and thanks for God's blessings. Come join us each ...
Sunday Schedule
8:30 a.m. – 9:15 a.m. Sunday School Classes
9:15 a.m. – 9:45 a.m. Fellowship Time
9:45 a.m. Worship Service & Children's Church
11:30 a.m. Lunch Bunch (at local Restaurant)
Service Changes/Weather: Check our calendar for changes in worship times and special services.  Check local news media for weather cancellations.
Church Calendar
Map & Directions

View Larger Map
7111 C Avenue NE (north of Boyson Road)
Cedar Rapids, IA 52402
(Near CoffeeSmith's & Subway)
Handicapped Accessible (Drive-up Canopy Entrance)
Convenient Parking