"You shall love the Lord your God with all your heart, with all your soul, and with all your strength. And these words which I command you today shall be in your heart. You shall teach them diligently to you children…" -Deuteronomy 6:5-7
Sunday School for our youth provides meaning for today and life lessons for tomorrow.
Sunday School for our youth in middle school and high school offers Bible-based lessons with applications to their age groups. Our young people are encouraged to share and discuss in a safe environment, the challenges that come with their teenage years and how the Bible scriptures having meaning for them today. These youth Sunday School classes are held from 10:30 to 11:30 a.m., following the worship service.
Chi Rho

The Chi Rho youth group is for grades six through eight, and meets on Wednesday evenings from 6:30 to 7:30 p.m. in the church youth room. The Chi Rho group meets to share in a weekly lesson, games and activities and service projects.
CYF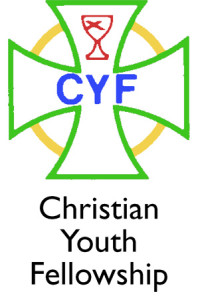 This youth group is for high school students in grades nine through twelve, and is focused on helping these young people discover and live out the implications of the Christian faith. Service to others is an important element of CYF, and some of their past service projects include mission trips, Operation Christmas Child and CROP Walk. Youth group members also engage in sharing and supporting each other through fun fellowship activities such as board games, skiing and paintball. CYF meets Sundays at 11:30 a.m., following worship and Sunday School.
Baptism Class
Accepting Jesus Christ as Lord and Savior of one's life is a momentous step. Our Baptism Class is led by Rev. Royce and held before Easter for young persons who are ready to make this commitment. During this class series, they learn what it means to live with Jesus as the head of their lives, and discover the symbolism of baptism and communion. Upon completion of the class, the youth are invited to make their confessions of faith before the congregation, and then be baptized during Sunday morning worship. Once baptized, the youth can partake in their first communion.
Mission Trips
Painting walls. Playing with children in orphanages. Building soccer fields. Presenting worship services. Through Noelridge mission trips, our young people are discovering how they share God's love and His word, and make a difference in poverty-stricken communities around the United States and abroad.
Church Camp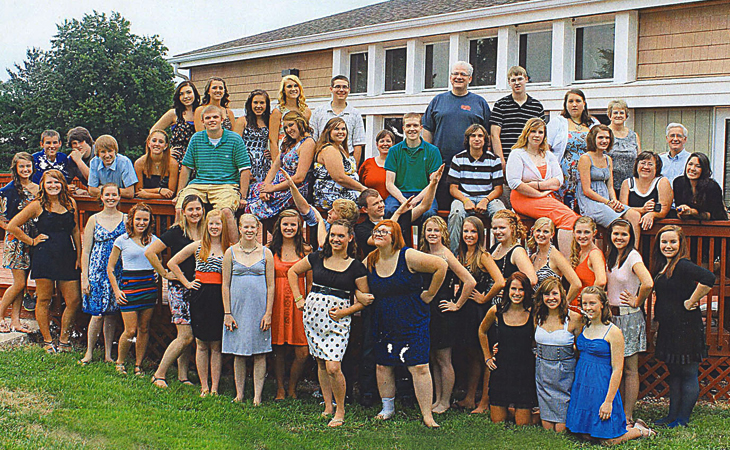 Joining other young Christians from around Iowa at summer camp can be a  spiritually-enriching experience. The Christian Conference Center in Newton, Iowa, offers a variety of camping experiences for this age group including an equestrian camp and a canoe camp. Noelridge not only  supports our youth who participate in these camps, but our adult members serve as camp counselors and volunteer their skills and labor for campground construction and maintenance projects. Visit the Christian Conference Center website for more information.