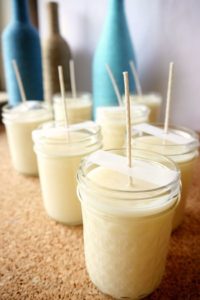 Hand poured in Cedar Rapids, clean burning soy candles. Perfect for the holidays. Gifts for teachers, co-workers, friends, family, and yourself.
New winter scents along with new style containers!
Buy your favorites off the table or place a customized order. You may order any size in any scent.
All proceeds go toward the on-going building projects at the Tumaini Junior School in Tanzania. They have currently 1071 students from the baby class through ninth grade!
Asanta Sana! (Thank you very much in Swahili).
Kellie Lala