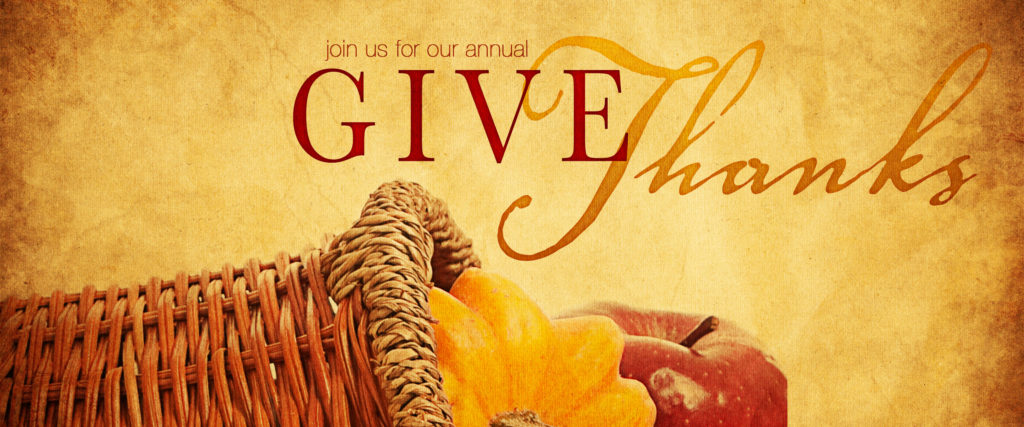 Sunday, November 19 11:00 am following Worship.
Please join us for this special celebration of Noelridge Christian Church being at the 7111 C Avenue NE location.
Woven into the service and meal will be an inspiring program featuring an historical presentation by Gregg Alliss, children's performances, a thanksgiving puppet song, and more!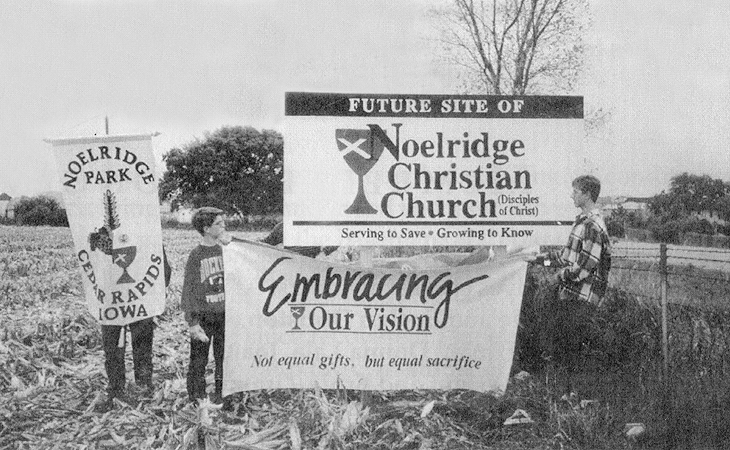 You won't want to miss it.