There's no place like Church for the Holidays.
Please join us at Noelridge Christian Church this holiday season to celebrate the birth of our Savior Jesus Christ. View our schedule of special events and Advent Worship services below.
Hanging of the Greens – Sunday, December 3 at 9:45 am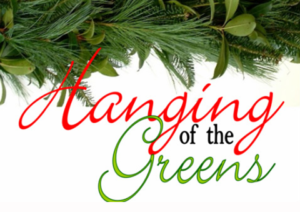 We begin our celebration of Christ's birth by lighting the first Advent candle and decorating the sanctuary with greenery and poinsettias.
Advent by Candlelight – Sunday, December 3 at 4:00 pm
The Advent celebration continues for the ladies as they are invited to come, relax, and prepare their hearts for the season.
Christmas Cantata: We Sing Noel – Sunday, December 10 at 9:45 am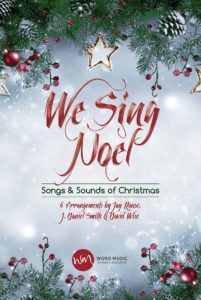 Presented by Cameron Sullenburger and the Noelridge Chancel Choir, this year's cantata will combine heartwarming visual images, narration, and song to touch you with the joy of the season.
Christmas Food Court – Wednesday, December 13 at 5:30 pm
Food Court in its Christmas finery! All the holiday trimmings, festive decorations, and joyful fellowship!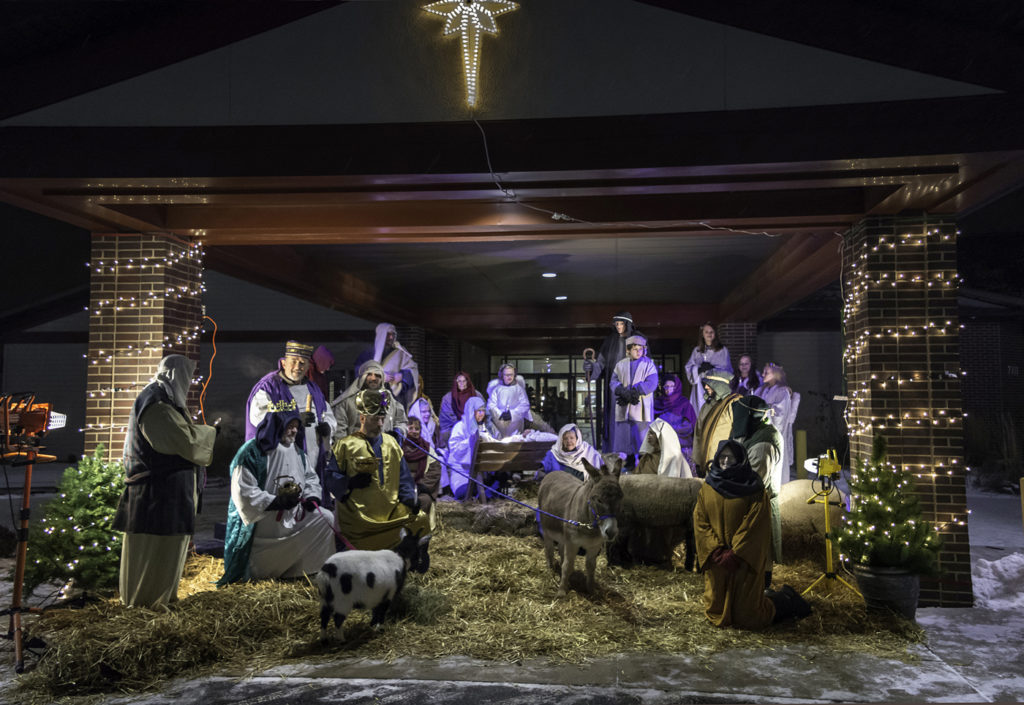 Live Nativity & Soup Supper – Thursday, December 14 at 6:30 pm
Kids and adults are all invited to come take part in this inspiring Live Nativity complete with a manger scene, farm animals, and Christmas carols. You won't want to miss it!
Advent Candle Lighting & Children's Bell Choir – Sunday, December 17 at 9:45 am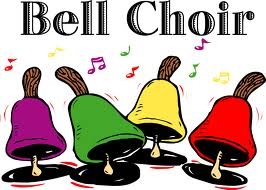 Celebrate with the lighting of the third Advent candle and enjoy a children's Christmas bell performance.
Happy Birthday, Jesus Celebration – Sunday, December 17 at 11:15 am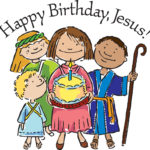 Jesus is the reason for the season and we invite you to celebrate His birthday with us kid-style!
Christmas Eve Family Worship Service – Sunday, December 24 at 9:45 am
Come celebrate the birth of Jesus at a blended, family-style worship service geared towards families with children.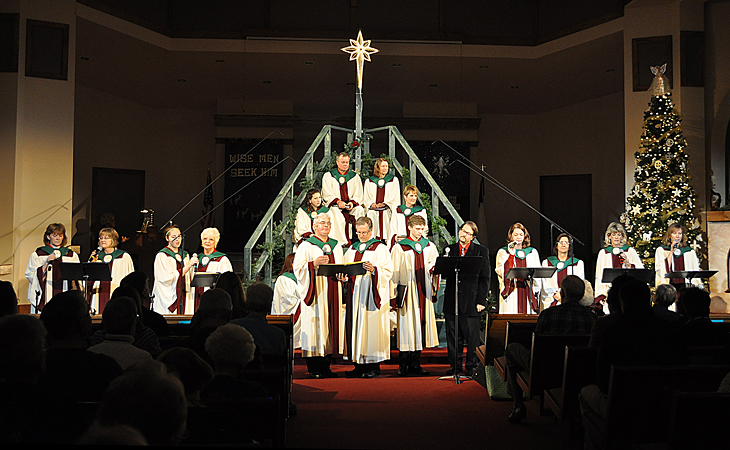 Christmas Eve Candlelight Worship Service
Sunday, December 24 at 7:00 pm
All are welcome at this traditional Christmas Eve worship service. Candlelight and beautiful music will inspire praise and thanksgiving for the birth of our Savior.