"It is good to praise the Lord and make music to your name, O Most High." -Psalm 92:1
Music is central to the worship experience at Noelridge Christian Church.
Our music program at Noelridge Christian Church is vibrant, spiritual and full of God's praises. We have many opportunities for you share your musical and acting talents to bring God's word to life.
Chancel Choir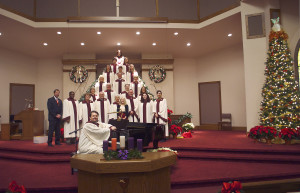 Led by Music Director Cameron Sullenberger, the Chancel Choir lifts their voices to praise God through choral music of varying styles and genres of sacred choral literature.
Praise Team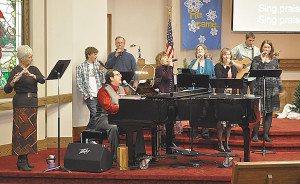 Leading our congregation in worship music and hymns is our Praise Team. Made up ofvocalists and musicians, the team leads the congregation into an attitude of praise, worship and reflection. The team is led by Cameron Sullenberger and music assistant, J.R. Pruitt.
Special Music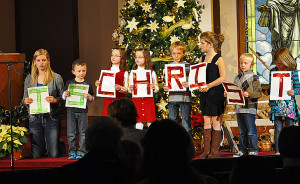 Special music also is an important part of our worship experience. Singers, instrumentalists and liturgical dancers from our congregation as well as from outside our church are invited to share their musical gifts to God's glory. Our special music program also involves our children and youth in presentations of a variety of offerings from vocal and instrumental Christian music to bell choir performances.
Holiday Cantatas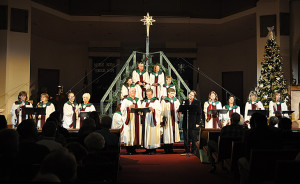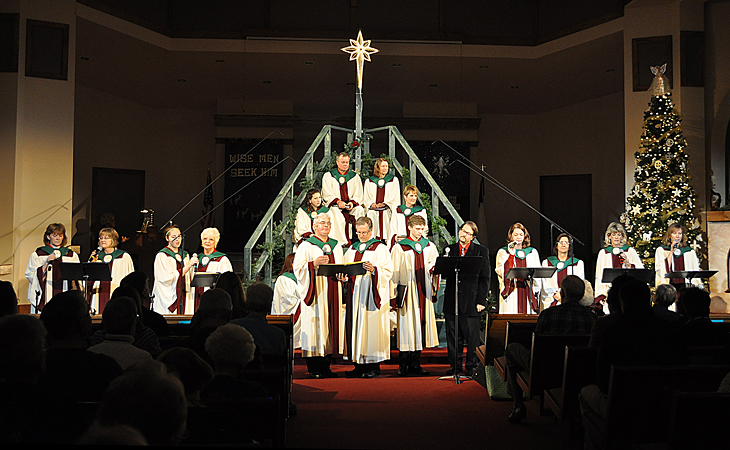 During Easter and Christmas, Noelridge presents inspirational cantatas interspersed with drama sketches to present the message of these holy seasons. These special performances serve as important outreach events to the community.